Health Sciences
Congratulations and welcome to the
ACCelerated Nursing Track cohort!
We are so excited about your participation in this program. We also acknowledge this will be a rigorous program and are here to provide the support and resources needed to ensure your success.
To support you, a Nursing Success Coach role has been developed and it is my pleasure to serve you in this role. My goal(s) are to help facilitate the successful completion of your academic and career goals by fostering collaborative relationships and providing proactive support with tangible solutions in an equitable and inclusive learning environment. I will be available to help you navigate ACC's sizable network of support services and connect you to a variety of resources.
Pat Recek, MSN, RN
Adjunct Professor
Professional Nursing
We are committed to your success and are very excited to be working with each and every one of you! Meet the faculty for your summer courses.
What resources are available to you?
Why did you choose this innovative program?
"I believe the accelerated RN program will help me reach my goals faster, yet effectively. There is no time to waste, especially during crazy times like the ones we are living now. The world needs us now."
"I chose the accelerated program so that I can help our frontline workers during the coronavirus pandemic sooner. I do not want to be on the sidelines while this virus is raging through our communities, I want to be on the frontline."
"I chose the accelerated program because it is making my dream of becoming a Registered Nurse happen sooner rather than later. This opportunity most impacts my life because I will be able to contribute to my family financially. I have so many dreams for my kids future and the Accelerated Nursing Track is making that a reality sooner."
"I chose to apply to the accelerated program in hopes to optimize my study time to quickly and efficiently start caring for patients. I was extremely excited and grateful to find out I was accepted!"
"I chose to apply for the accelerated program because of the nursing shortage. I felt it was a win-win situation. The sooner I get out there and start working with patients the better."
"The accelerated program is a great opportunity to stay motivated and goal-oriented and to carry over what we have learned into the next level without the summer break. It will help me stay on course and tackle the program full force. I'm thrilled to be a part of this pilot program."
"Nursing will be a second and long-considered career for me. I am so grateful for this new accelerated track program! Participation in the accelerated program paves the way to gain work experience and pursue advanced education in nursing sooner."
"It also allows me to spend less time out of the workforce. This means I can resume supporting my family sooner, with less downtime and resultant financial stress and loss."
"Getting my RN has been a life-long dream of mine that is coming to fruition through this program. It will allow me the opportunity to give back to my local community while also having a career that will always be in demand."
"This is one of the most rewarding professions because you can help make a difference in people's lives. I am excited to be a part of a world that puts their heart and soul into their work and is there for people in their most vulnerable moments. This profession will impact and enhance my life in the most positive, compassionate and trustworthy way."
"The feeling of accomplishment after finishing will be invaluable to me. I am so excited and honored to be a part of this. Thank you to everyone that has made the Accelerated Nursing Track possible."
"Working in the medical field has been a dream of mine since childhood. Getting my RN will open diverse possibilities for my career path. I am excited to enter a field in which I will constantly be learning while also helping other people feel advocated and cared for."
"On a personal note, this career will also help me provide more opportunities to my own children and ultimately allow me more time with family."
Check out the new ACC Regional Simulation Center!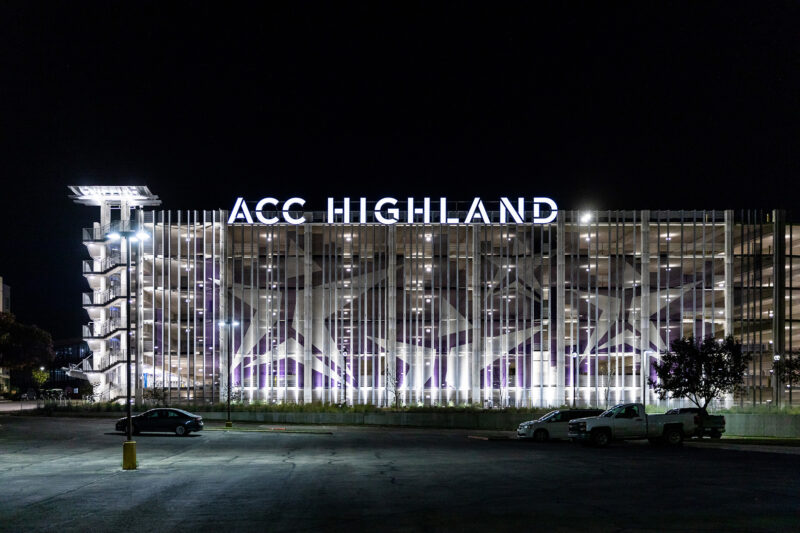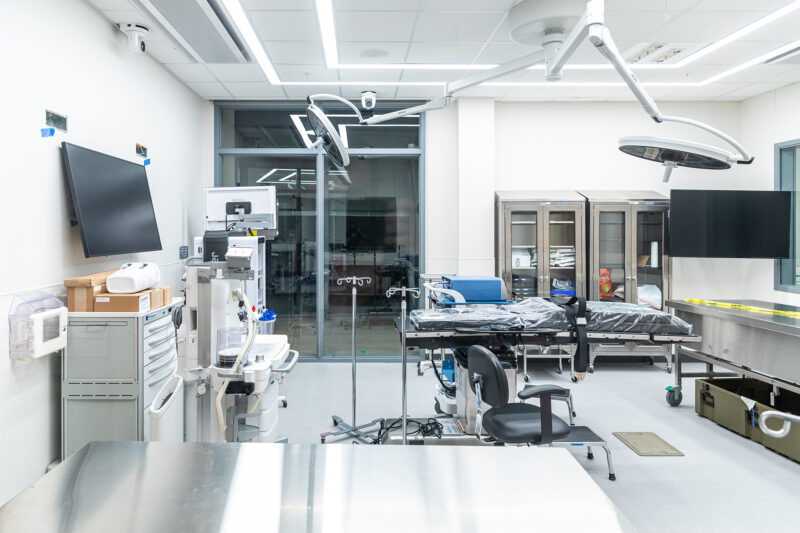 Thank you to the Michael & Susan Dell Foundation for their support of our program.
Link to their website to read more.