Health Sciences
Luis Garza, Health Sciences Success Coordinator
My role as the Success Coordinator is to assist any student referred to me in persisting in their program, focusing on completion and graduation. The goal is to work collaboratively to explore potential solutions, search out resources, and create an action plan.
Challenges to continuing in your program can come from different and unexpected sources and directions, such as:
Academic
Learning Effective Study Strategies
Test Taking Strategies
Time Management Strategies
Understanding Test Anxiety
Technology Support
Instructor/Student Concerns
Financial
Exploring potential resources
Reviewing Financial Aid status
Exploring Scholarship Opportunities

Community Resources
Personal
Child Care
Family Related Issues
Mental Health Counseling
Disabilities and Referrals to SAS (Student Accessibility Office)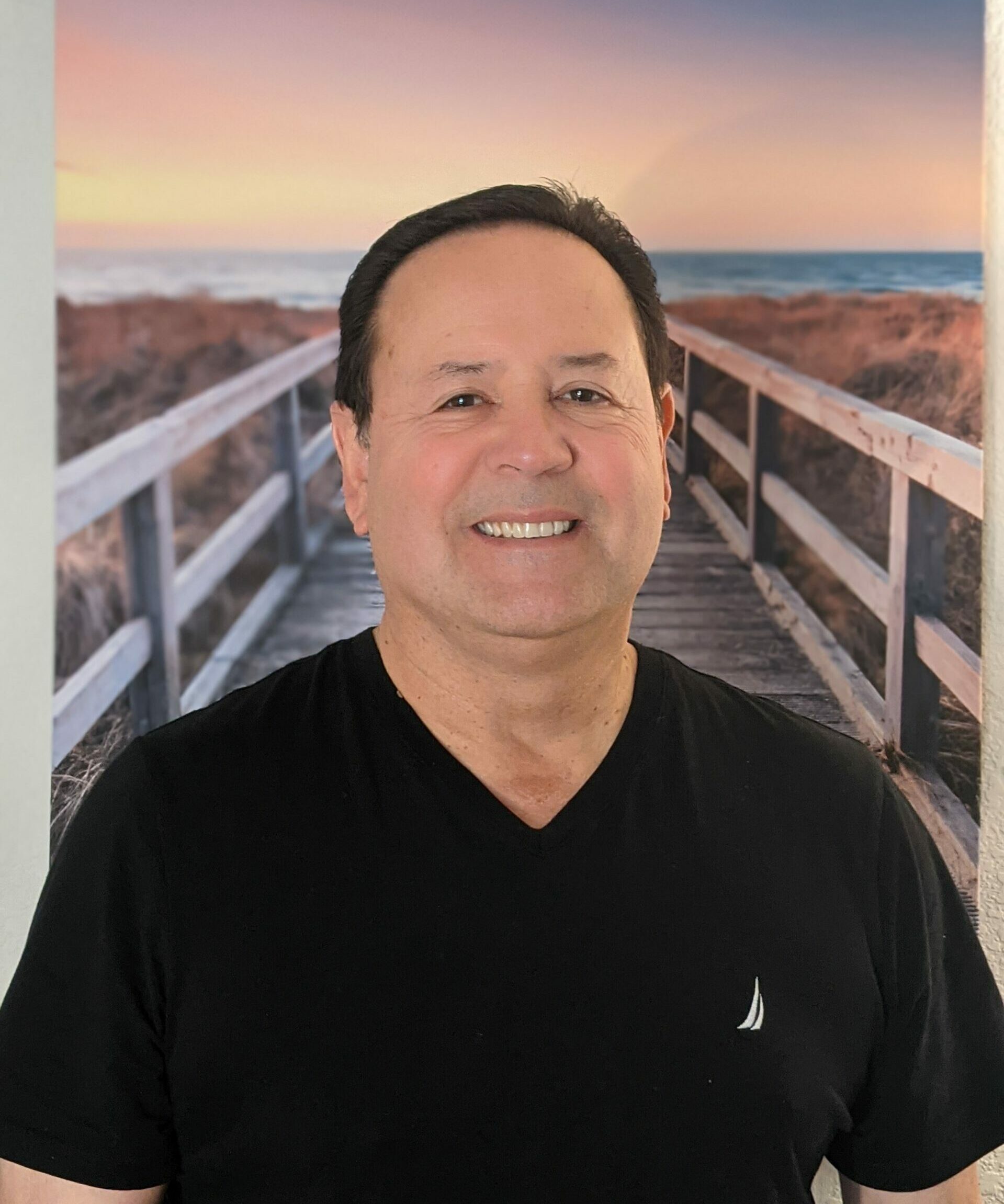 Luis Garza, M.Ed
lgarza12@austincc.edu
Eastview Campus – Room 9407
(512) 223-5780
Round Rock Campus – Room 3105
(512) 223-0223
Should you be interested in meeting with me, please fill out the Student Referral Form below.
All information discussed is confidential and will not be shared unless approved by you.
Student Self-referral Form
(for Student use only)